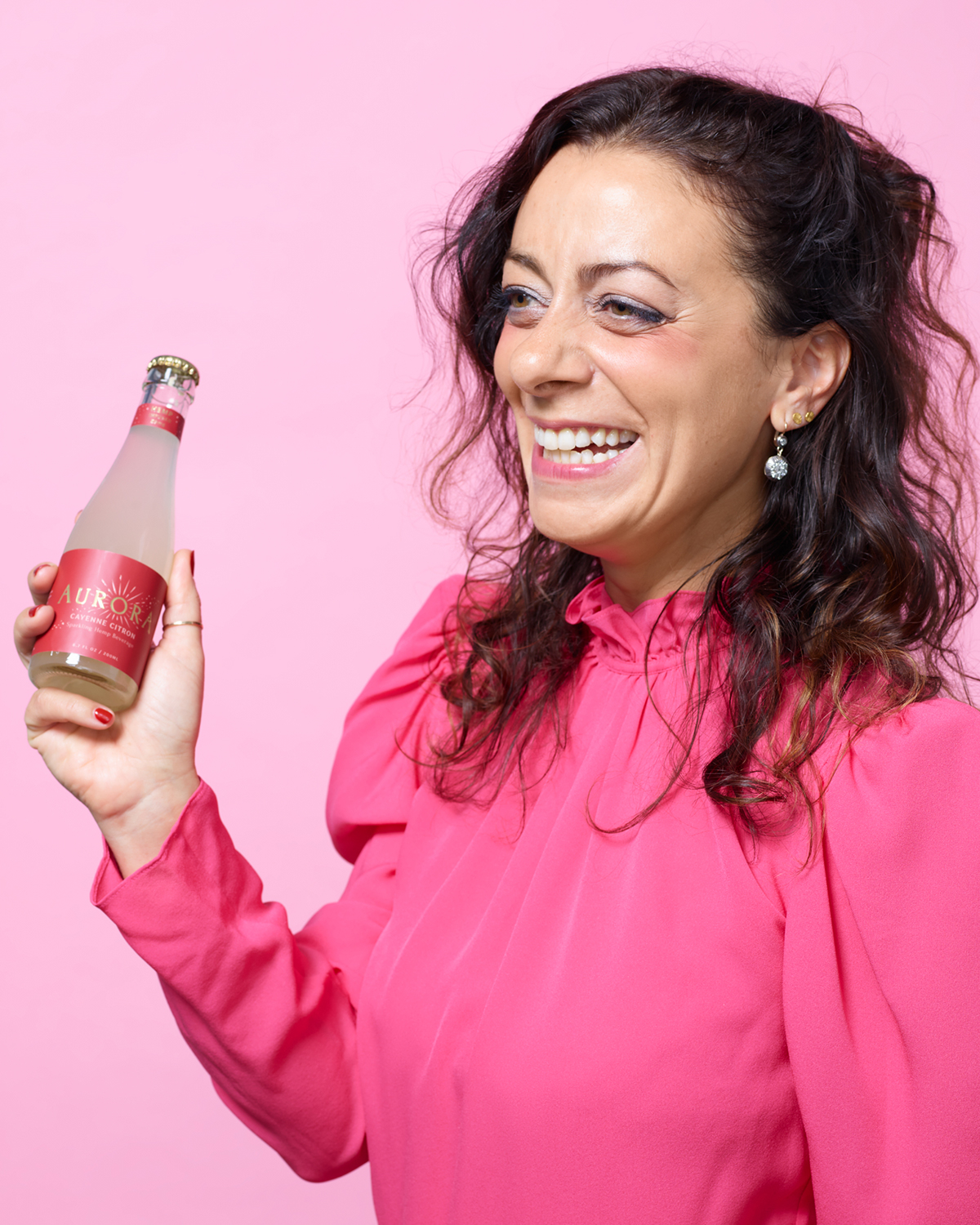 Victoria Pustynsky began her career as a sales & marketing professional in the wine & spirits industry.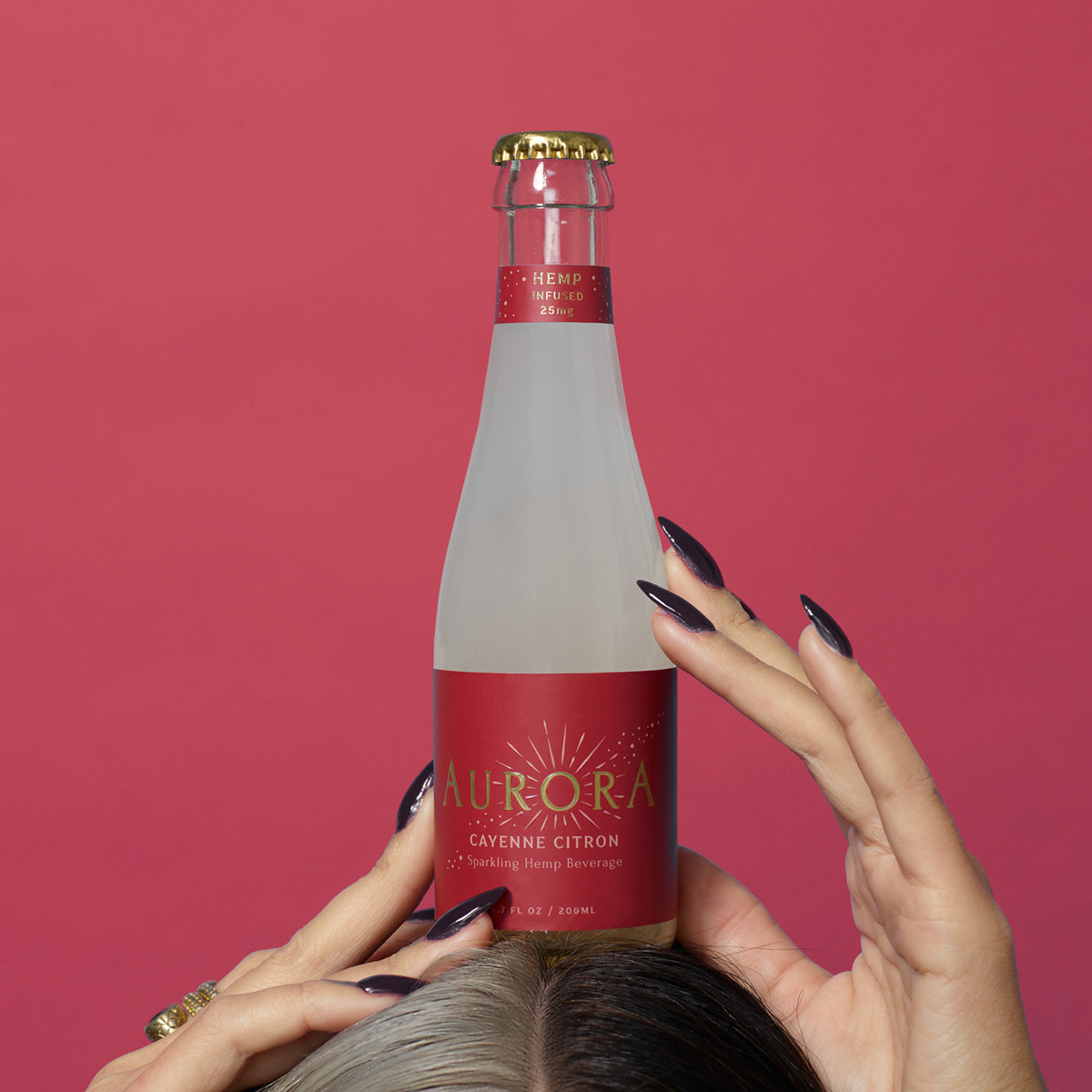 Our founder talks packaging and design inspiration with Surface Magazine's Design Dose.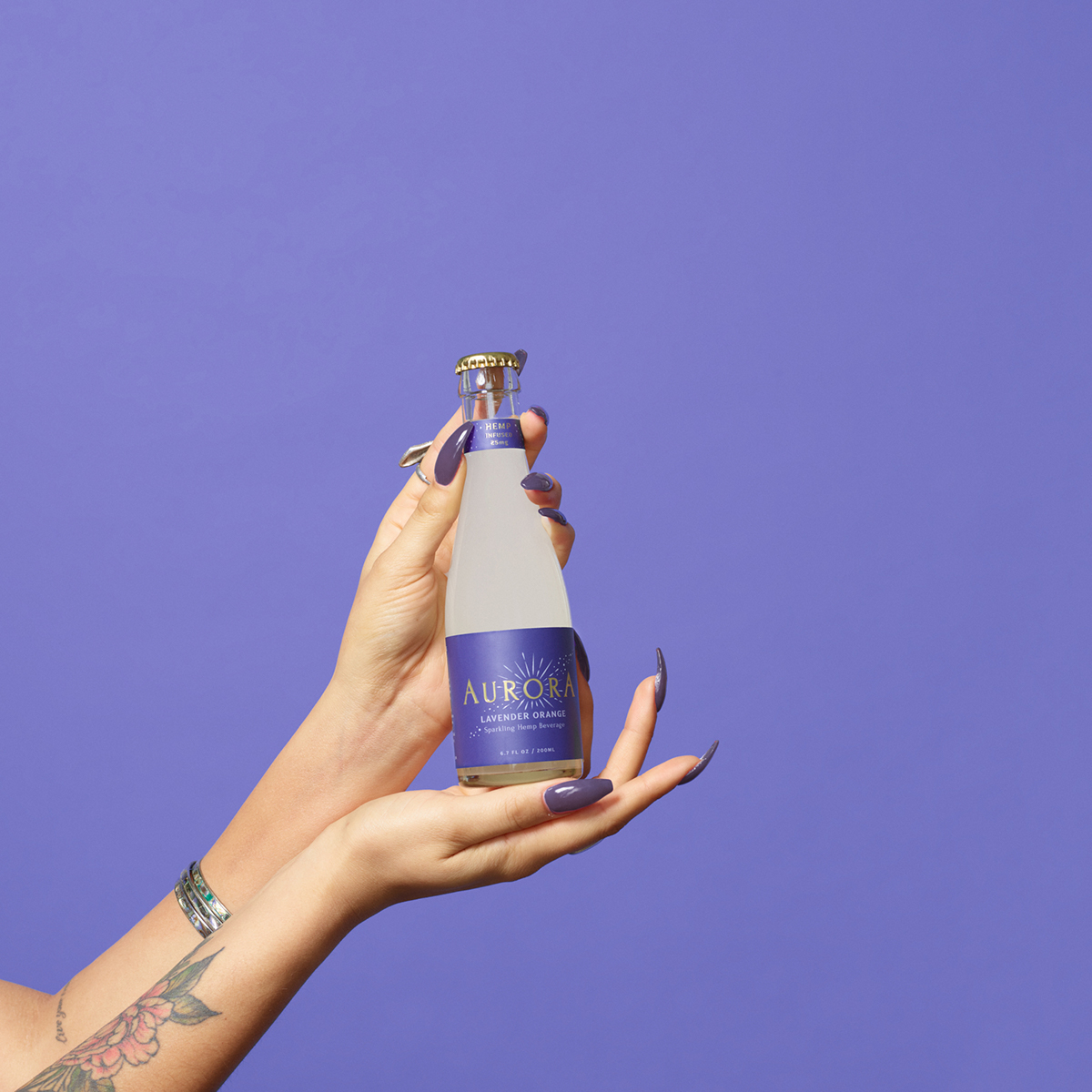 We source hemp that is organically and sustainably grown in our home state of Oregon from a single farm.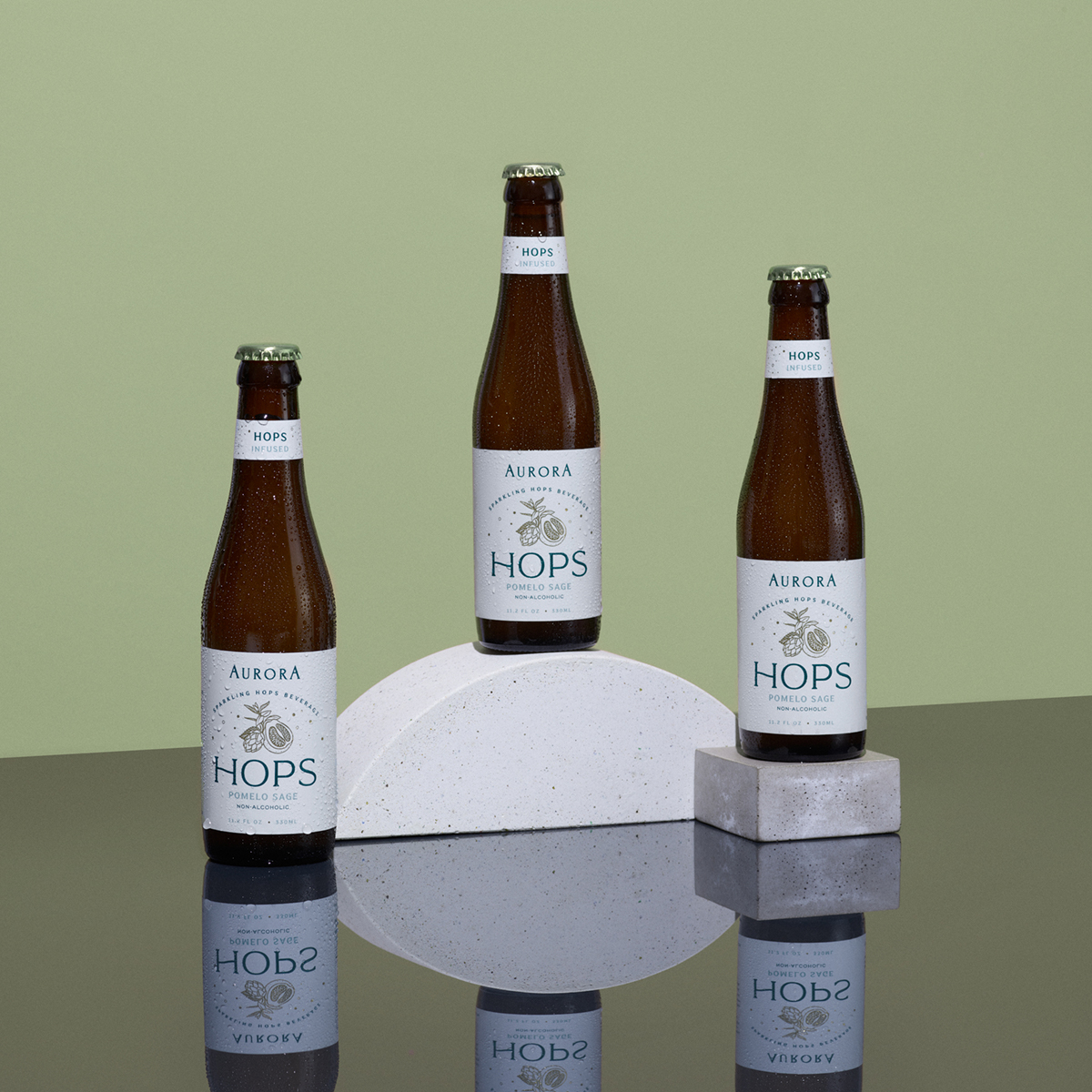 Last year, in 2019, we started exploring new plant-based ingredients that we could use as an alternative to hemp CBD.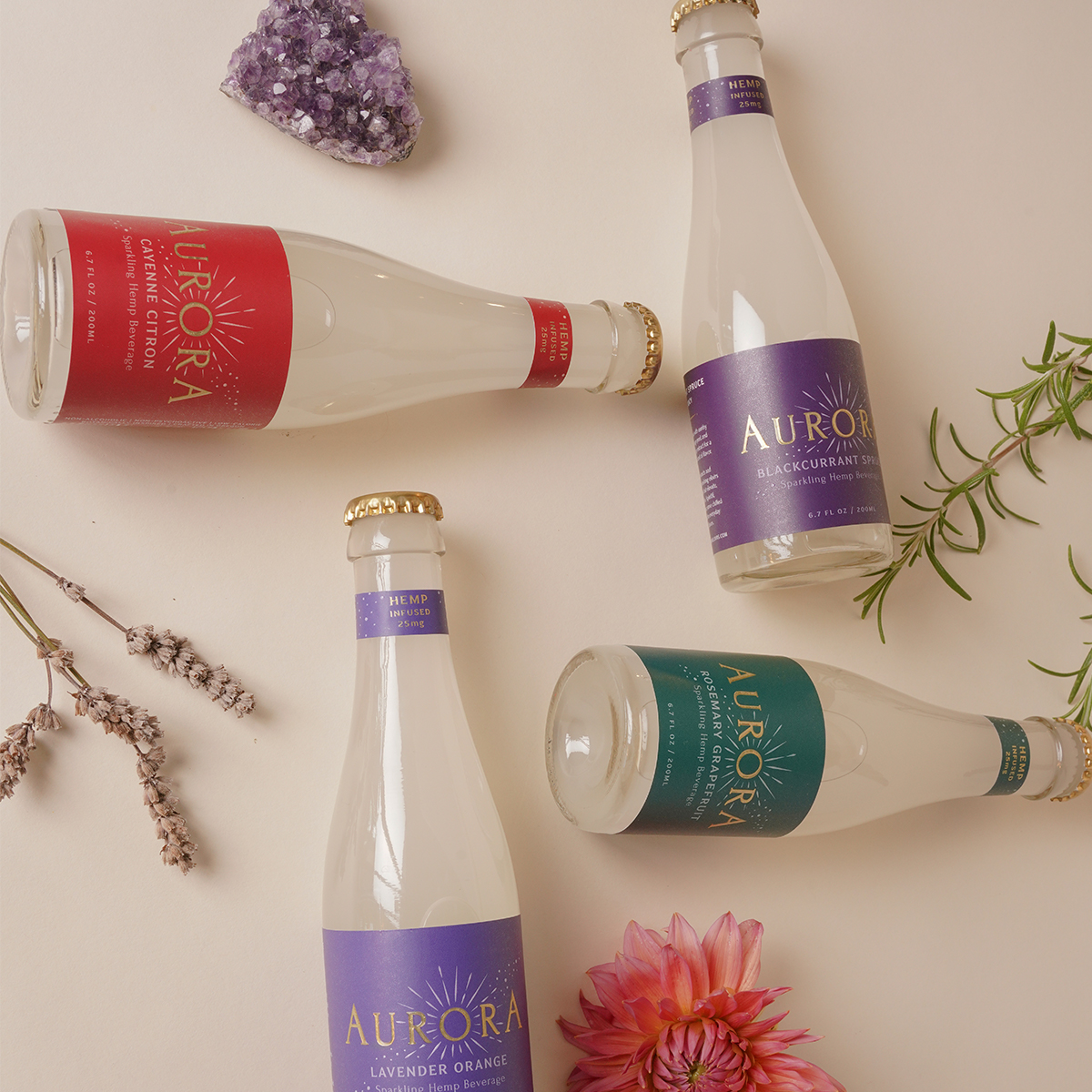 We didn't like the way those other guys ran things, so we did it 
ourselves.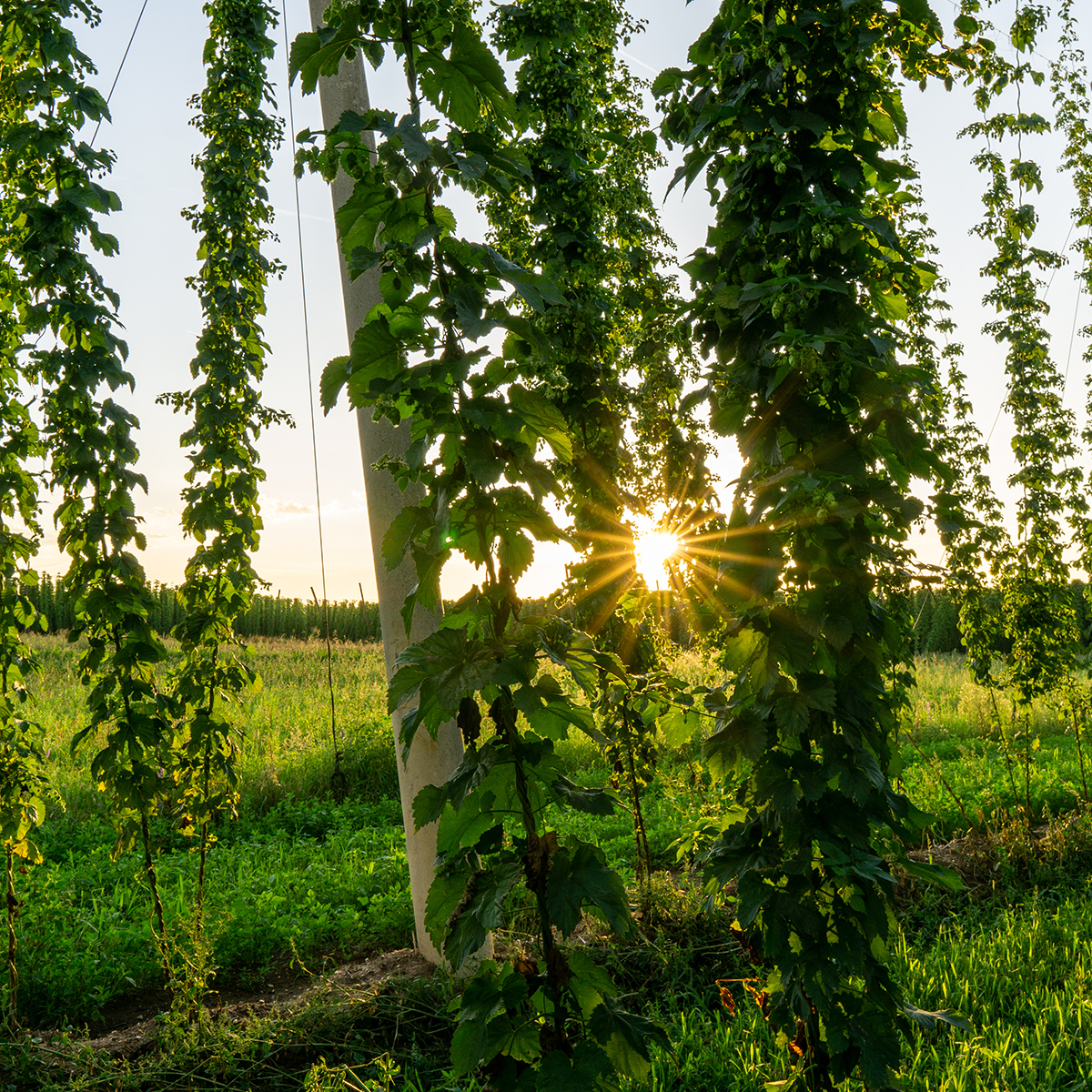 We source our broad spectrum hemp extract and raw hemp oil from Klersun, a USDA certified organic hemp supplier.