Showing Love, Our Founder's Family Recipe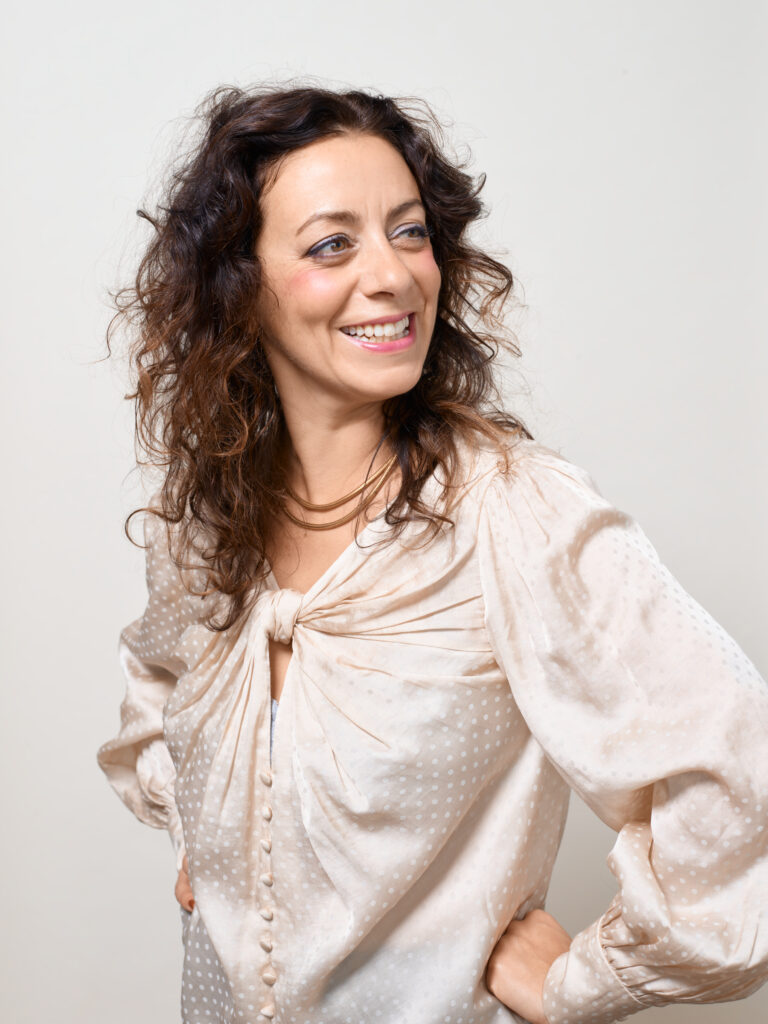 I was never much for cheap candy hearts and roses. Historically, Valentine's Day highlight was a poem my father would write for me each year: thoughtful, neatly typed, printed, and pasted inside a generic card. Once I became a mother, I created my own V-Day ritual where my son and I would bake something chocolatey and sweet to enjoy together. Sometimes there were also ambitious arts & crafts projects involving construction paper and serious scissor skills. 
Cupcakes aside, nourishing others with delicious food, drinks and good company has always been my "love language." Baked goods, rich stews, or just a beautifully plated and colorful salad has been a more recent way to transcend heart shaped candies. I grew up in a household where my parents were always entertaining friends and family to celebrate almost every and any occasion. My mother's culinary achievements were displayed on an elaborately set table, with perfectly plated smoked fish and salamis, colorful salads, trays of roasts accompanied by sauces, gravies, and vegetables always with plenty of vodka and wine to wash it down.  These occasions are when she showed us and others that she cared.
Gatherings have grown more intimate in the past couple of years, but I still enjoy feeding friends and loved ones when I can. Hosting meals, making drinks, or even just leaving some soothing refreshments for others to enjoy is my favorite expression of love. This year, I will make a hearty soup and my son Julius and I will bake red velvet cupcakes with extra chocolate chips. 
If you are preparing a meal, try this recipe of my mother's. It is a perfect addition to any table, healthy, tart, and a beautiful bright red color from the beets. It is a popular Russian cold salad and a family favorite. Not to mention, pairs well with a sparkling non-alcoholic beverage infused with fragrant and aromatic hops from Aurora :)
Russian Beet Salad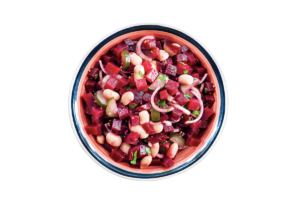 INGREDIENTS
2 cups each of cooked and cubed beets, carrots, and potatoes 

1 can of white beans, rinsed and drained 

1 cup of dill pickles, cubed

1 cup of diced white onion

Salt and pepper to taste

1/2 tablespoon of sugar

Juice of half a lemon

¼ cup of olive or sunflower oil
Mix all ingredients in a large bowl and serve.