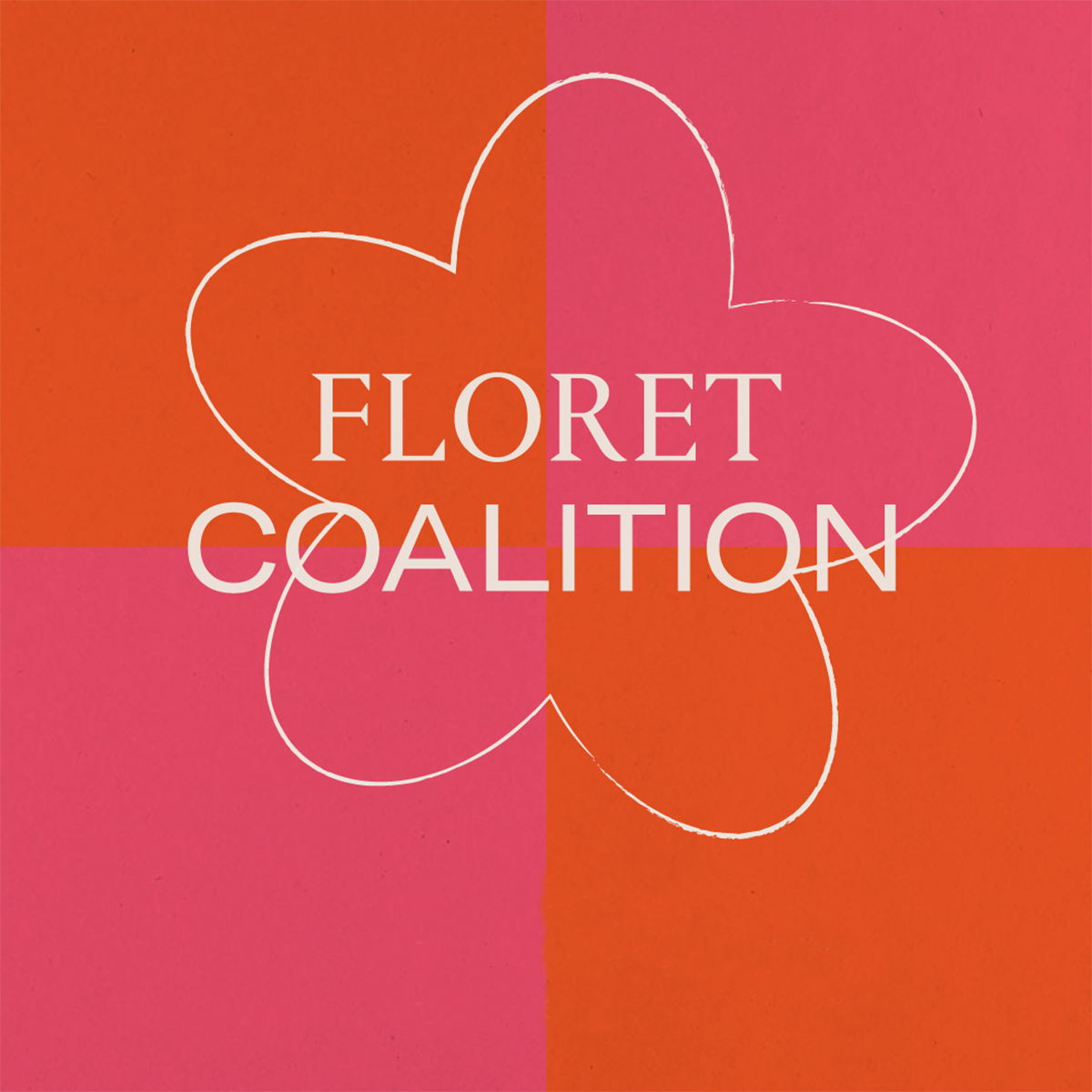 The Floret Coalition is an anti-racist collective of small businesses in the cannabis and cannabis-adjacent space supporting and funding equity-oriented actions via monthly donations and social campaigns.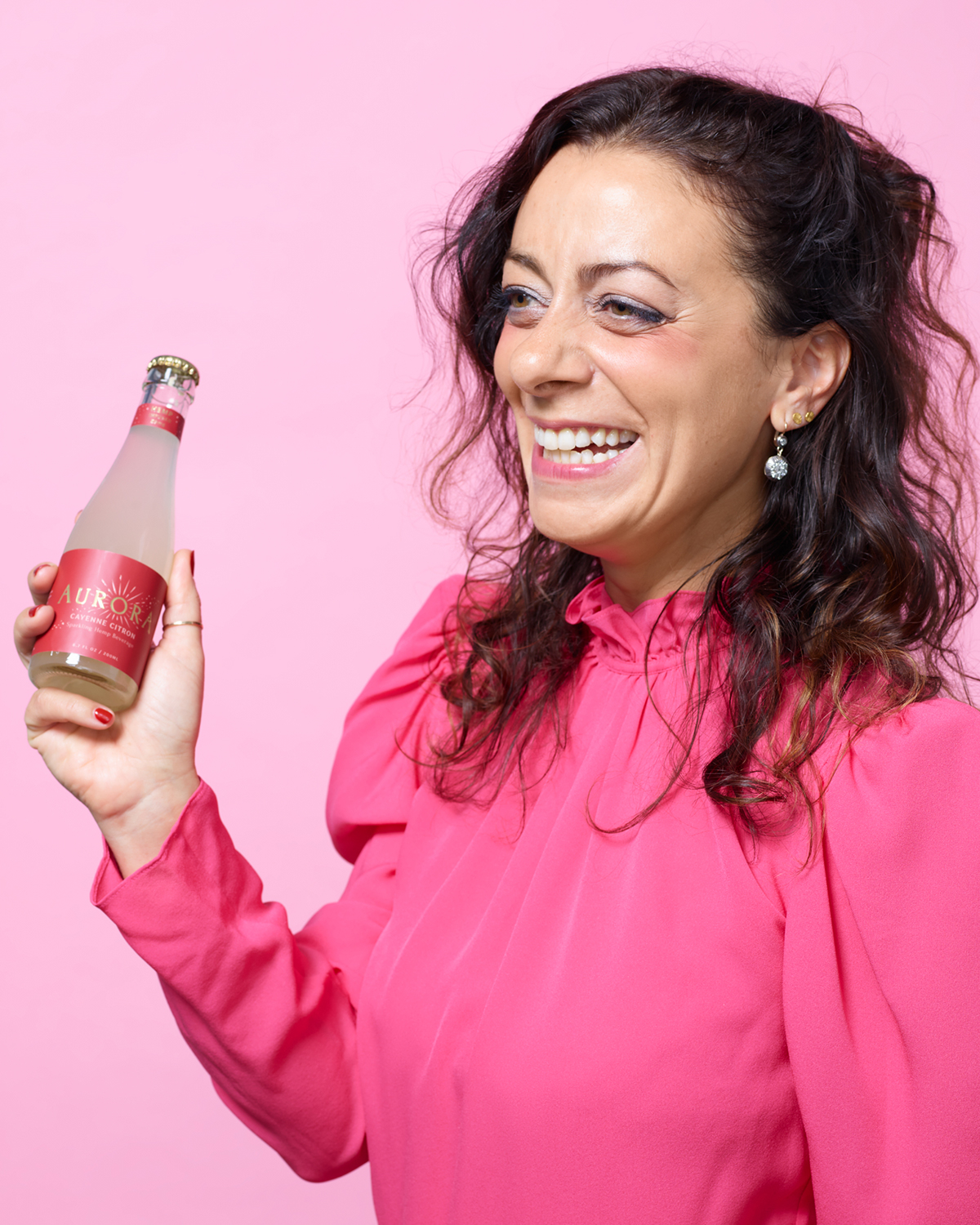 Victoria Pustynsky began her career as a sales & marketing professional in the wine & spirits industry.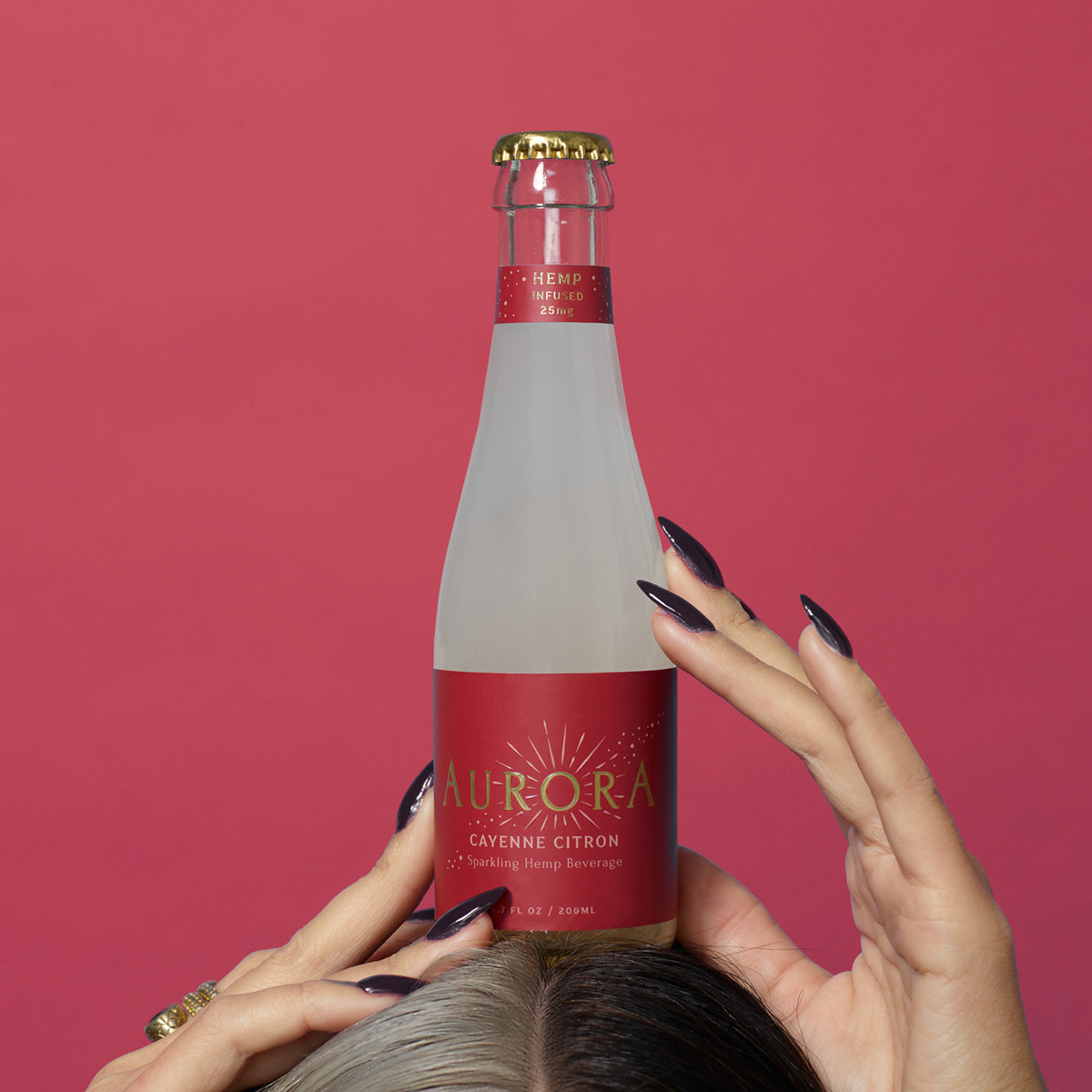 Our founder talks packaging and design inspiration with Surface Magazine's Design Dose.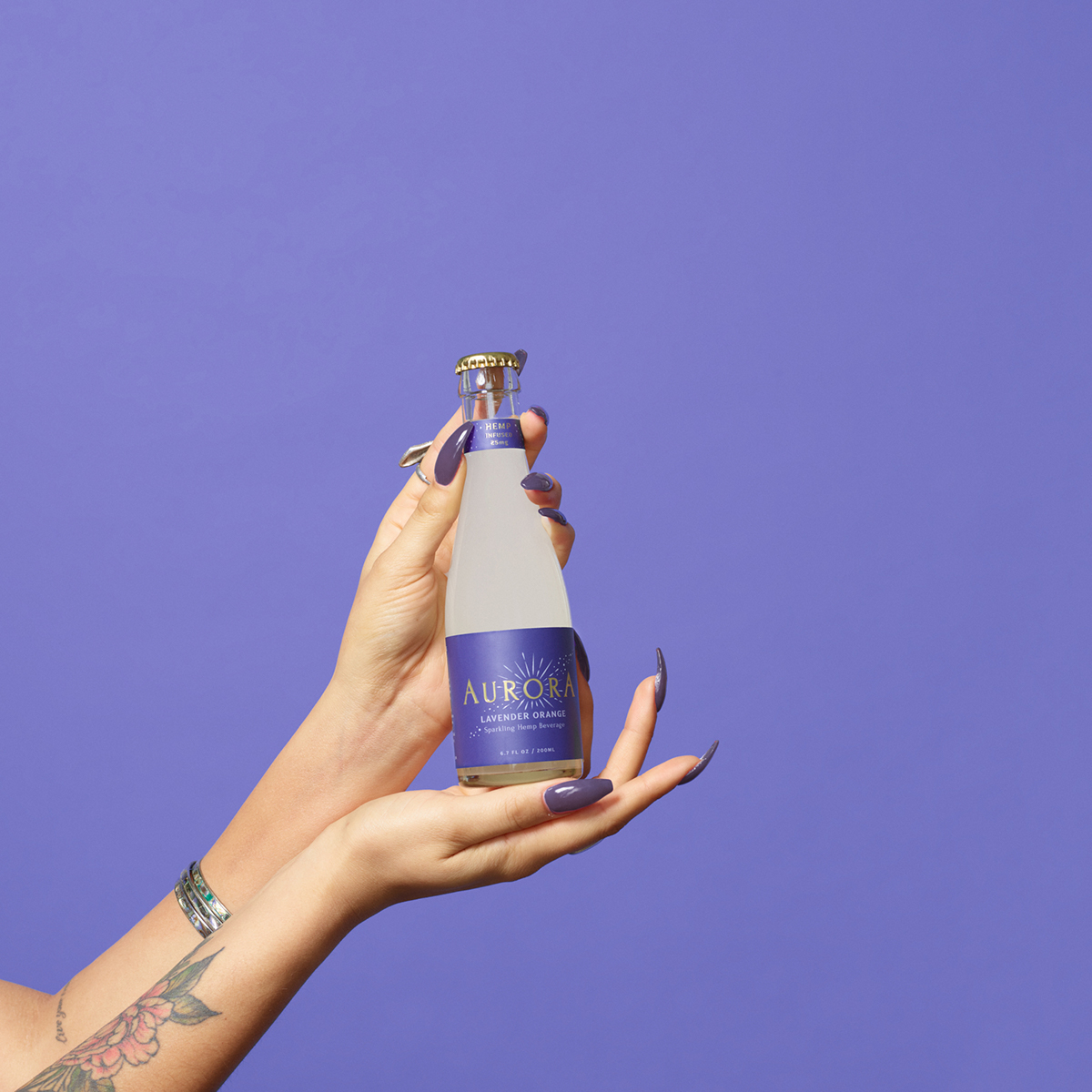 We source hemp that is organically and sustainably grown in our home state of Oregon from a single farm.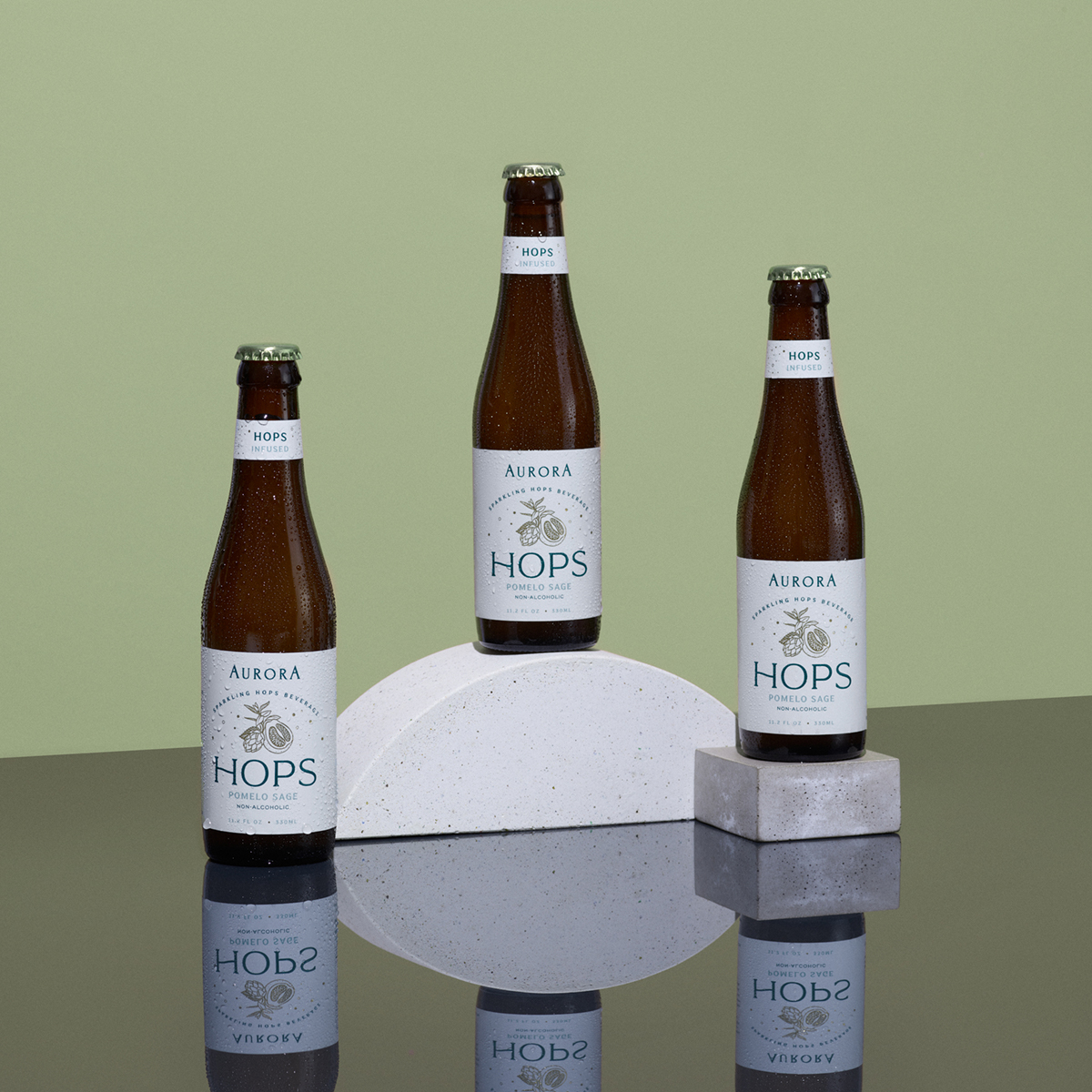 Last year, in 2019, we started exploring new plant-based ingredients that we could use as an alternative to hemp CBD.