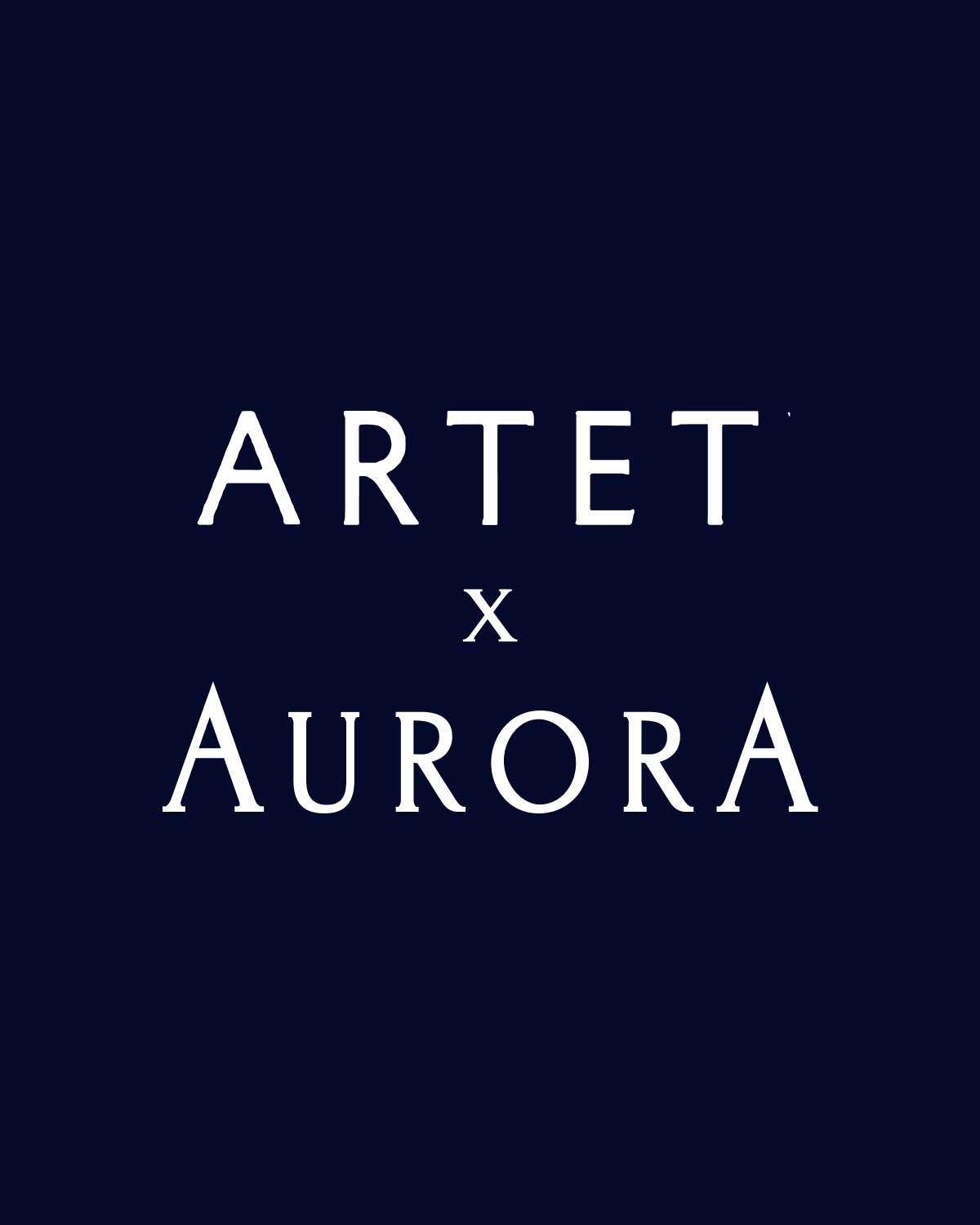 Aurora x Artet evolved to become a fun and exciting exploration of flavors and a melding of two like-minded brand philosophies, resulting in a hemp infusion that blends the best of both.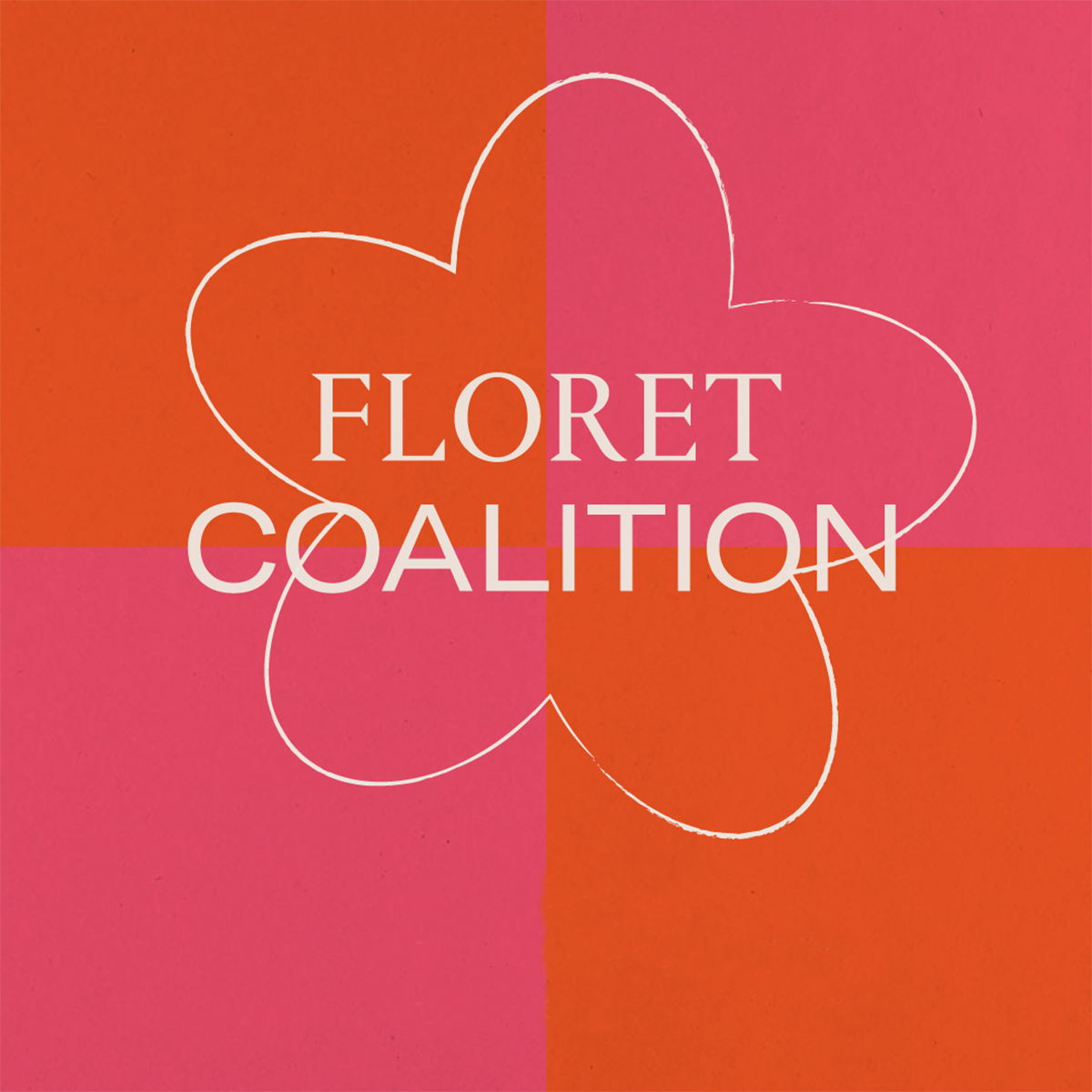 The Floret Coalition is an anti-racist collective of small businesses in the cannabis and cannabis-adjacent space supporting and funding equity-oriented actions via monthly donations and social campaigns.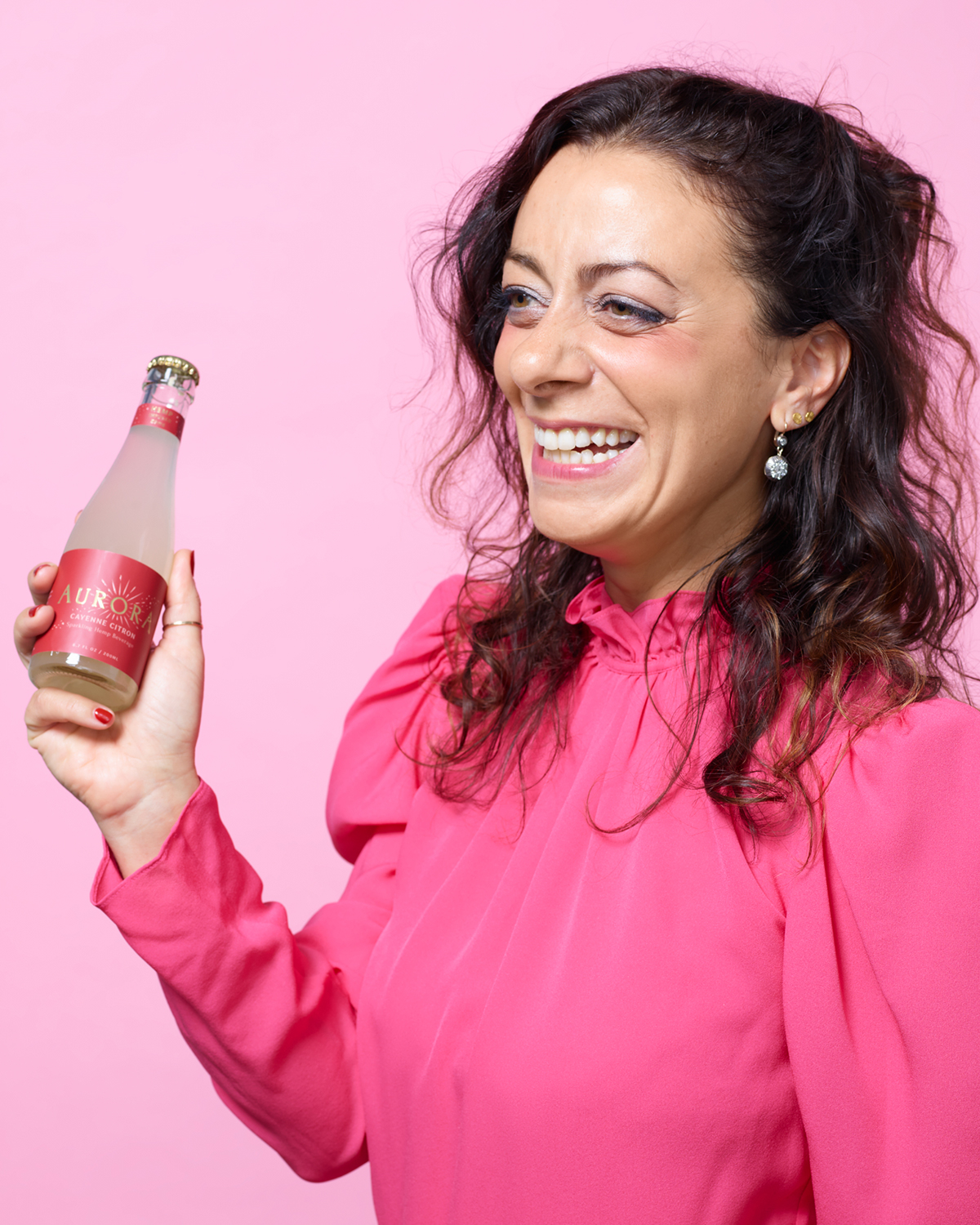 Victoria Pustynsky began her career as a sales & marketing professional in the wine & spirits industry.