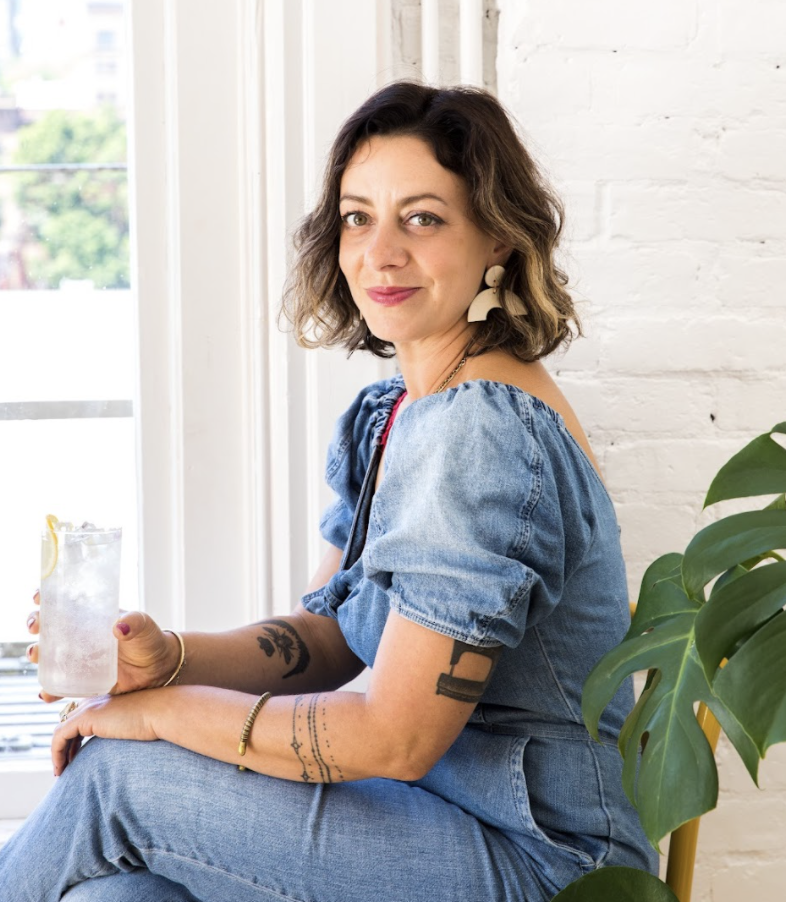 I never envisioned myself being a founder and an entrepreneur. My professional career had been gratifying and I had found success in a dynamic industry that I was passionate about. At a moment of change and opportunity, the enthusiasm of my peers encouraged me to take the first steps towards developing a business of my own. 
As a business owner, I have the good fortune to model a company on personal values, interests, and aesthetics and to put forth an honest effort to elevate the experiences of those we encounter- to transcend the everyday.
I am grateful for the network of like-minded business leaders who support, encourage, and inspire me during this journey. Also for the team with whom I work with each day, our peers and partners, and especially to the customers and subscribers who help this small, crafty, female founded and operated sparkling drink business stay alive. We hope you recognize and champion small businesses this holiday season by shopping locally and with intention. By supporting the passion, creativity, and efforts of those businesses, you will be keeping money in the local economy that enables a vibrant and diverse community. 
This season, we will be shopping our local favorites like @grtrgoods, @shopserpentinepdx, @wildfang, @tenderlovingempire @wellspentmarket @suzor_wines @monumentwine